Early Career Scientist Spotlights ("ECSS")
Early Career Scientist Spotlight ("ECSS") articles showcase the early career scientists working at NASA Goddard Space Flight Center. The ECSS articles are intended to highlight the research interests, science motivations, and achievements of the early career scientist community, and are a great way to learn a bit about some of the wonderful and interesting people working at Goddard!
If you are a GSFC early career scientist and would like to participate in future ECSS articles, please contact Danielle Simkus, Joe Renaud, or any of our NGAPS Co-Officers.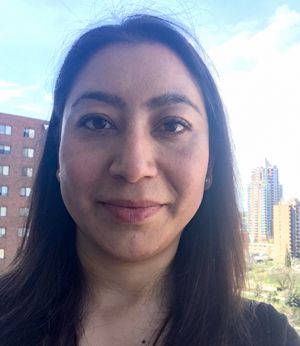 Bea Gallardo-Lacourt
Space Physicist
Beck Strauss
Planetary Geophysicist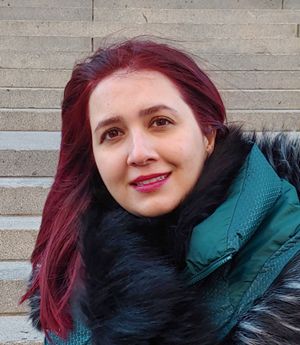 Armaghan Abed-Elmdoust
Hydroscientist
Benson Guest
X-ray Astrophysicist
Yingxi Rona Shi
Atmospheric Scientist
Danna Qasim
Experimental Astrochemist
Danielle Gurgew
X-ray Astrophysicist
Raphael Attié
Solar Astronomer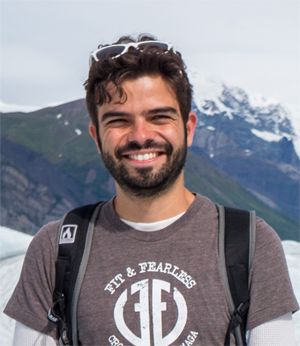 Denis Felikson
Cryospheric Scientist
Casey Honniball
Lunar Scientist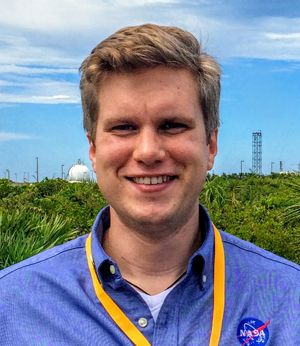 Michael Kirk
Solar Physicist
Teresa Monsue
Astro/Helio Physicist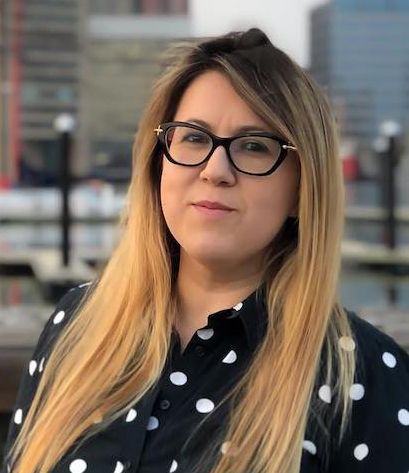 Burcu Kosar
Atmospheric Physicist
Carl Malings
Air Quality Researcher
Alain Khayat
Planetary Scientist
Gioia Rau
Astrophysicist
Melissa Ugelow
Atmospheric Chemist
Odutayo Raji Rufai
Space Physicist
Zachary Erickson
Oceanographer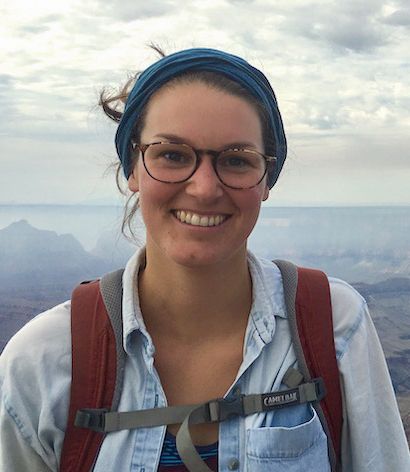 Carolyn Kierans
High-Energy Astrophysicist