Goddard Applied Sciences
Connecting NASA researchers with interagency activities and partnerships to facilitate practical and innovative uses of Earth observations for societal benefit in six thematic areas:
Air Quality and Health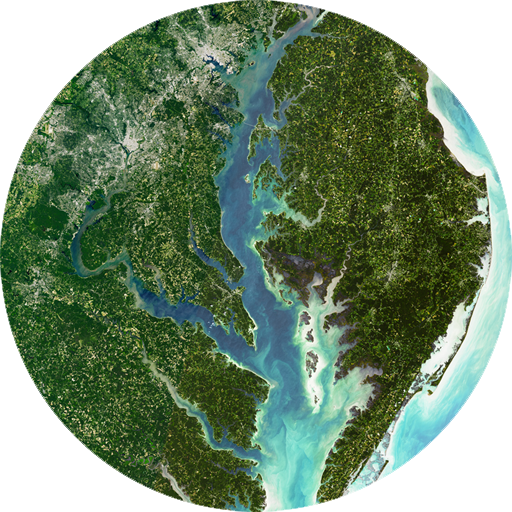 Chesapeake Bay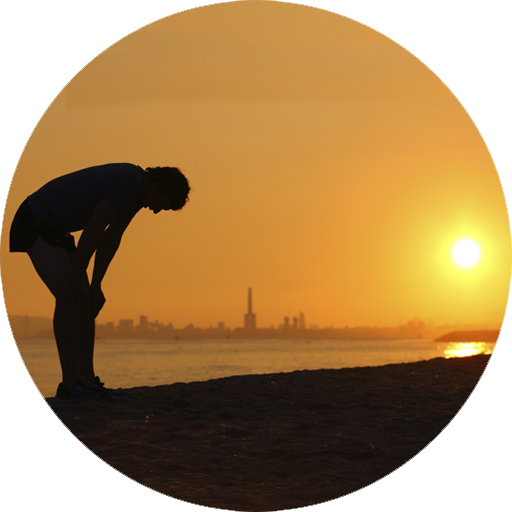 Climate and Environmental Health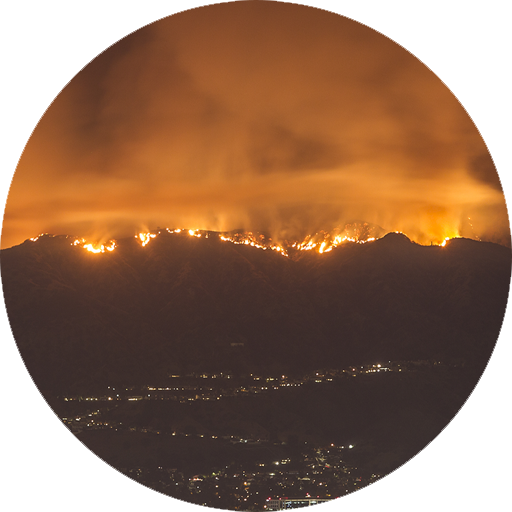 Disasters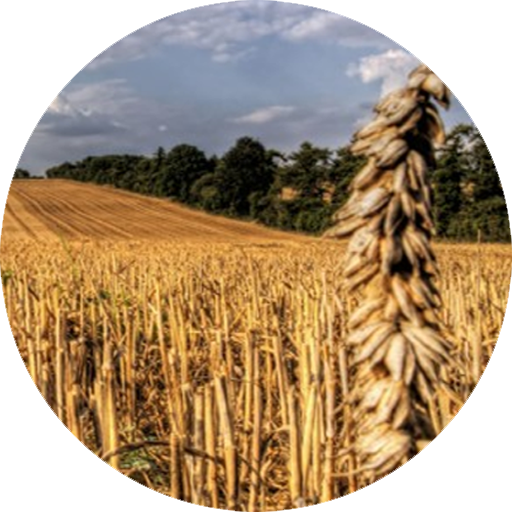 Food Security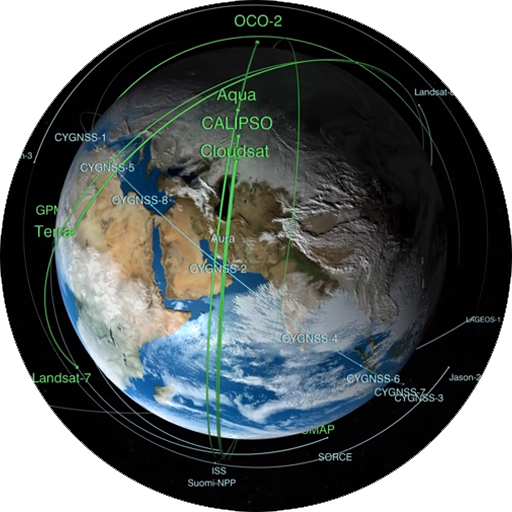 Mission Applications
Upcoming Meetings
11.30.23 @ 1 p.m. ET




IN-PERSON

Climate & Environmental Health

12.04.23 @ 2 p.m. ET




HYBRID

Food Security / Mission Applications

12.05.23 @ 2 p.m. ET




VIRTUAL
Upcoming Seminar
Earth Action: Updates to the Directive on Project Applications Programs
Christina Moats-Xavier | NASA Headquarters
12.04.23 @ 1 p.m. ET
HYBRID


Upcoming Trainings
Applied Remote Sensing Training (ARSET) Program
ARSET offers online and in-person trainings for beginners and advanced practitioners alike. Trainings cover a range of datasets, web portals, and analysis tools and their application to air quality, agriculture, disaster, land, and water resources management.