Your Page Title
Goddard Applied Sciences Contacts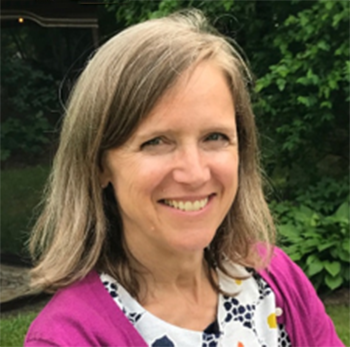 Applied Sciences Manager

Dr. Stephanie Schollaert Uz leads Applied Science activities at Goddard to connect NASA researchers across the Earth Sciences Division with end users, developing external partnerships to facilitate practical and innovative uses of Earth observations for societal benefit.
Applied Sciences Coordinator

Brendan facilitates and supports collaboration amongst scientists and external partners by coordinating applied science activities within the Earth Science division.
Communications

Working as part of the Earth Science Division at NASA Goddard Space Flight Center, Jamie coordinates communication efforts internally and externally to engage the broader community as well as supports efforts of the Applied Sciences team and the Earth Sciences front office.