Applied Sciences
Goddard Applied Sciences
Connecting NASA researchers with interagency activities and partnerships to facilitate practical and innovative uses of Earth observations for societal benefit in six thematic areas: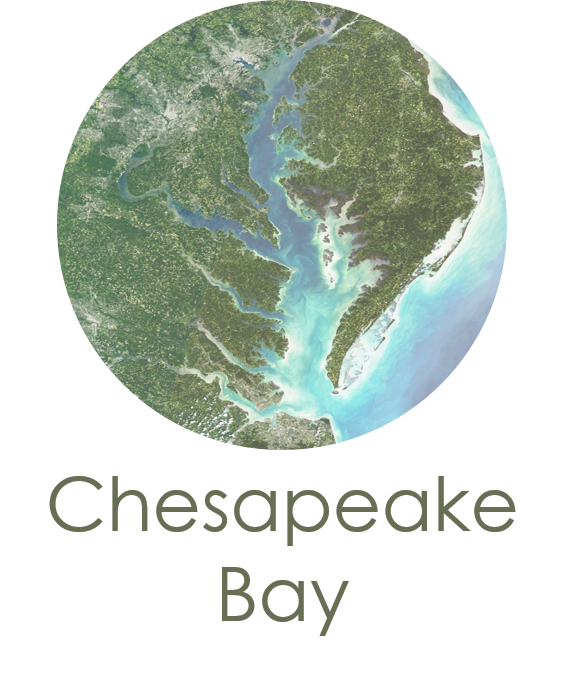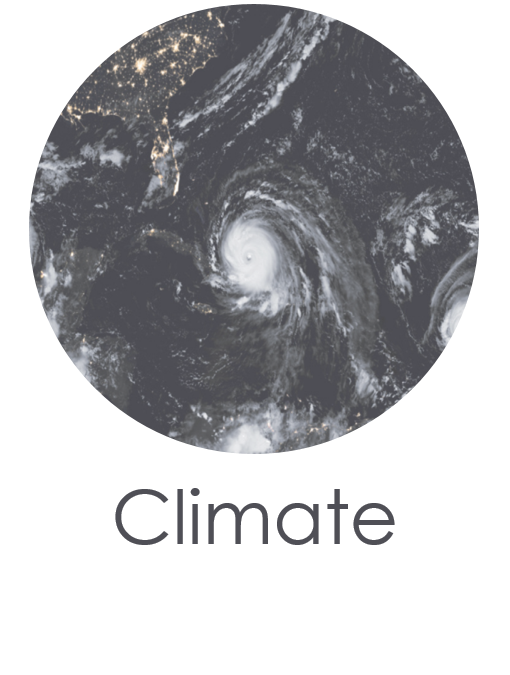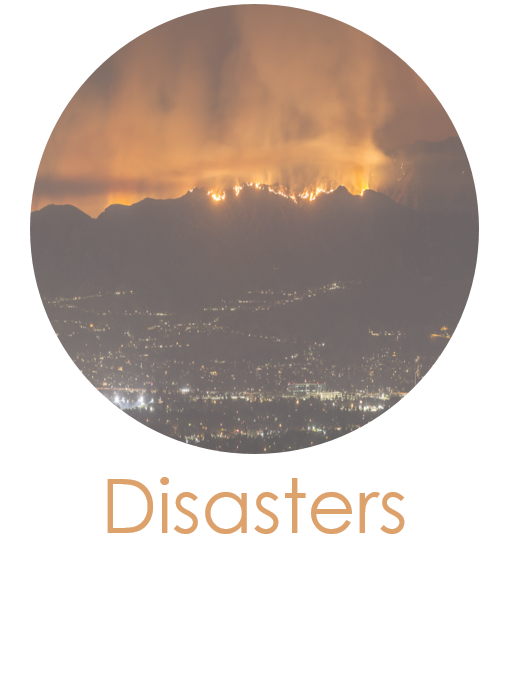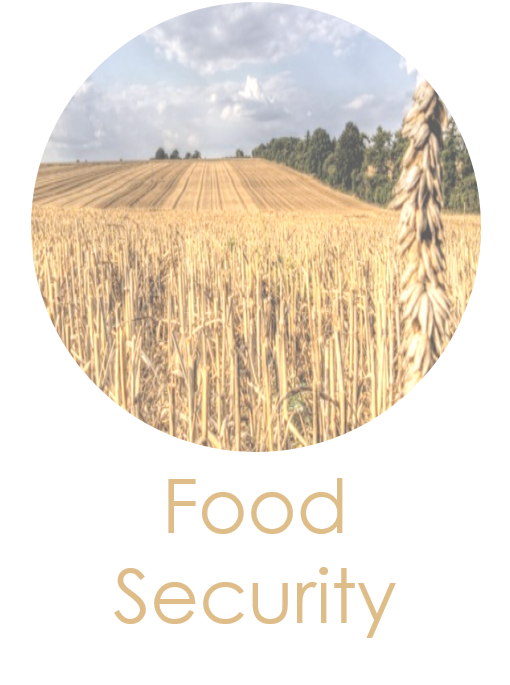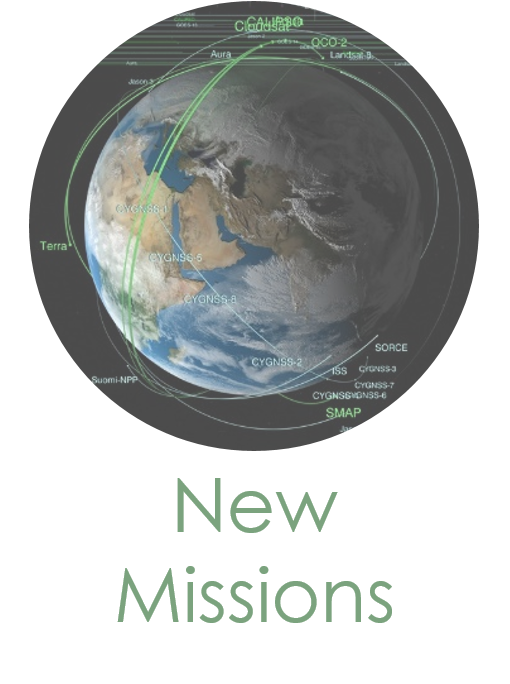 Upcoming Seminars
Data Science for Disaster Management

Sean Griffin | Disaster Technologies Incorporated
1.27.20 @ 12pm, B33:H114


Sean M. Griffin is the co-founder and Chief Executive Officer of Disaster Technologies Incorporated, bringing a lifelong commitment to public service and over a decade of experience in disaster management and policy making, including service as Director for Incident Management Integration Policy at the White House under two US Presidents. Sean is also on the Board of Directors for non profit Global Outreach Doctors. Sean has a wealth of experience from full time positions at the Department of Energy, Department of Defense, National Institutes of Health, Department of State, and the North American Electric Reliability Corporation. Sean has written for the National Academies of Science, Slate Magazine, Morning Consult, U.S. Chamber of Commerce, and the White House Blog. Sean is an active duty veteran of the United States Navy with a Bachelor's in Nuclear Engineering Technology.
Water Resource Policy and Flood Risk Management

Prof. Genl. Gerry Galloway | University of Maryland
2.24.20
The Societal Relevance of Satellite Data for Amazon Fires

Sergio Peçanha | Washington Post
3.23.20
Remote Sensing for Water Quality Monitoring and Assessment

Dr. Blake Schaeffer | US Environmental Protection Agency
4.20.20
Mission Status of PACE and GLIMR

Dr. Antonio Mannino | NASA GSFC, Ocean Ecology Laboratory
5.11.20
From Data to Decisions: NASA Earth observations for Disaster Response

Dr. Shanna McClain | NASA HQ
Dr. Andrew Kruczkiewicz | The International Research Institute for Climate and Society
6.15.20
Past Seminars