Planetary Systems Laboratory (693) Highlights
Press Releases & Feature Stories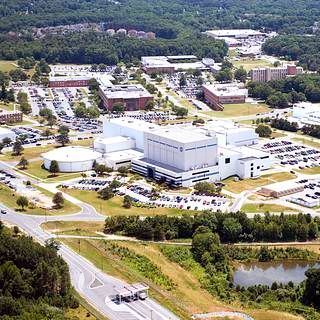 12.20.2017

A look back at 2017 at NASA Goddard.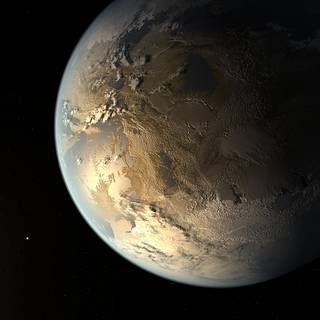 12.13.2017

Following a gold rush of exoplanet discovery, the next step in the search for life is determining which of the known exoplanets are proper candidates for life — and for this, a cross-disciplinary approach is essential.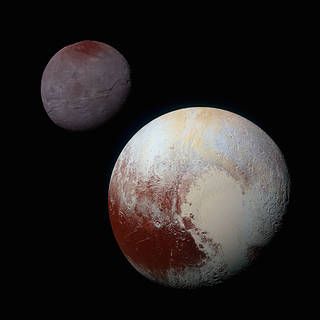 11.30.2017

Heat generated by the gravitational pull of moons formed from massive collisions could extend the lifetimes of liquid water oceans beneath the surface of large icy worlds in our outer solar system, according to new NASA research.
See Laboratory Press Releases & Feature Stories Archive »
Presentations
Reports
There are no Reports available at this time.
Local News
11/21/2017

How many planets could support life? In a TEDx talk, Goddard's Geronimo Villanueva explains how scientists look for conditions suitable for life on Mars and other rocky or icy objects, and how they can take the search beyond our solar system.
09/19/2017

The Cassini spacecraft investigated Saturn, its rings and moons from 2004 to 2017. Goddard's Conor Nixon spoke at the Library of Congress about Cassini from its earliest phases to its 'Grand Finale.'
See Laboratory News Archive »
Images
10/03/2013

As the Dawn spacecraft travels to its next destination, this mosaic synthesizes some of the best views the spacecraft had of the giant asteroid Vesta.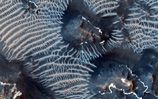 10/03/2013

This colorful scene is situated in the Noctis Labyrinthus region of Mars, perched high on the Tharsis rise in the upper reaches of the Valles Marineris canyon system.
11/28/2011

Saturn's northern storm marches through the planet's atmosphere in the top right of this false-color mosaic from NASA's Cassini spacecraft.
See Laboratory Image Archive »