Planetary Systems Laboratory (693) Highlights
Press Releases & Feature Stories
02.07.2014

Planetary scientists make preparations to send a telescope high into the stratosphere by balloon to observe Jupiter and other bodies during a 24-hour flight.
12.10.2013

NASA's OSIRIS-REx asteroid sample return mission began its countdown on December 9 at 7:43 p.m. EST, marking 999 days remaining until the opening of the mission's launch window in September 2016.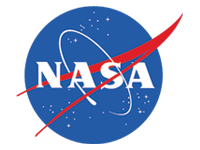 12.06.2013

NASA researchers will present new findings on a wide range of Earth and space science topics next week at the annual meeting of the American Geophysical Union (AGU).
See Laboratory Press Releases & Feature Stories Archive »
Presentations
Reports
There are no Reports available at this time.
Local News
Images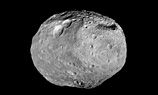 10/03/2013

As the Dawn spacecraft travels to its next destination, this mosaic synthesizes some of the best views the spacecraft had of the giant asteroid Vesta.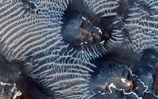 10/03/2013

This colorful scene is situated in the Noctis Labyrinthus region of Mars, perched high on the Tharsis rise in the upper reaches of the Valles Marineris canyon system.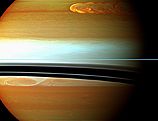 11/28/2011

Saturn's northern storm marches through the planet's atmosphere in the top right of this false-color mosaic from NASA's Cassini spacecraft.
See Laboratory Image Archive »