Planetary Systems Laboratory (693) Highlights
Press Releases & Feature Stories
08.06.2015

Goddard staff developed the LEISA component of the Ralph instrument on New Horizons, and played other key roles throughout the extended process of conceptualizing, developing and testing the mission.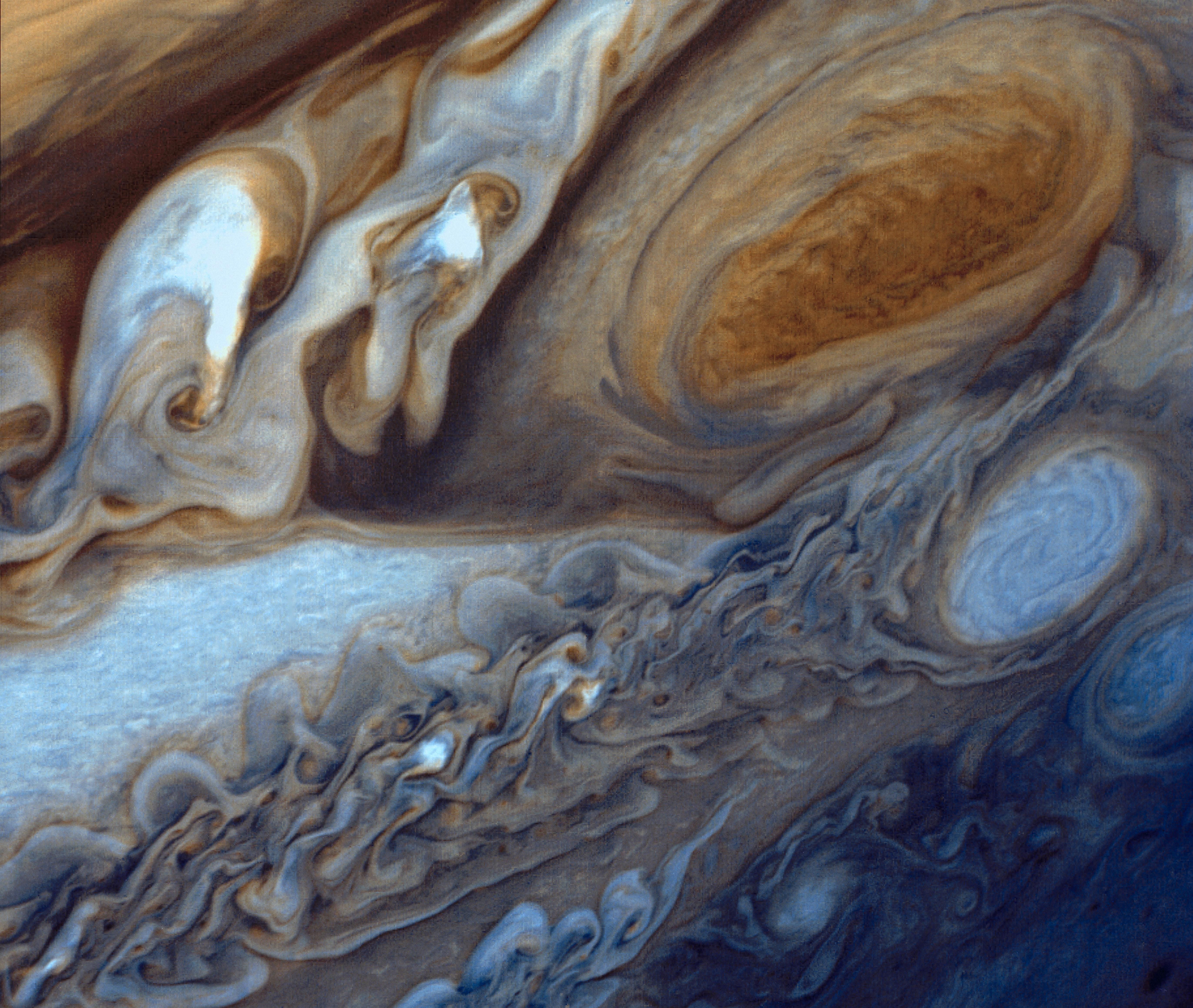 08.04.2015

Jupiter's Great Red Spot has been swirling wildly for the past 150 years — and maybe much longer — yet we still don't know exactly why it's red. Goddard scientists are finding answers.
08.04.2015

Goddard is part of the team developing a shoebox-sized mission called Lunar IceCube to search for water ice and other resources from above the surface of the moon.
See Laboratory Press Releases & Feature Stories Archive »
Presentations
Reports
There are no Reports available at this time.
Local News
Images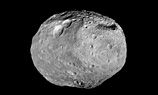 10/03/2013

As the Dawn spacecraft travels to its next destination, this mosaic synthesizes some of the best views the spacecraft had of the giant asteroid Vesta.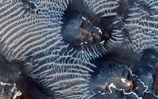 10/03/2013

This colorful scene is situated in the Noctis Labyrinthus region of Mars, perched high on the Tharsis rise in the upper reaches of the Valles Marineris canyon system.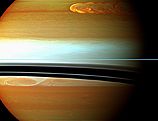 11/28/2011

Saturn's northern storm marches through the planet's atmosphere in the top right of this false-color mosaic from NASA's Cassini spacecraft.
See Laboratory Image Archive »