Planetary Magnetospheres Laboratory (695) Highlights
Press Releases & Feature Stories
08.27.2016

NASA's Juno mission successfully executed its first of 36 orbital flybys of Jupiter today.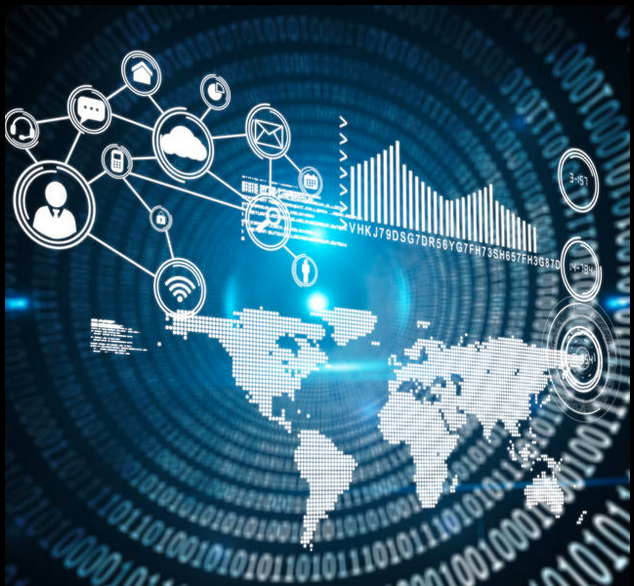 08.16.2016

Public access to NASA-funded research data now is just a click away, with the launch of a new agency public access portal.
08.05.2016

Launched five years ago on Aug. 5, 2011, NASA's Juno mission maneuvered into orbit around Jupiter on July 4, 2016, joining a long tradition of discovery at the gas giant.
See Laboratory Press Releases & Feature Stories Archive »
Presentations
Reports
There are no Reports available at this time.
Local News
08/04/2016

The 2016 Science Jamboree was a great success! A collection of 50 photos from the event are available now.
See Laboratory News Archive »
Images
10/03/2013

As the Dawn spacecraft travels to its next destination, this mosaic synthesizes some of the best views the spacecraft had of the giant asteroid Vesta.
10/03/2013

This colorful scene is situated in the Noctis Labyrinthus region of Mars, perched high on the Tharsis rise in the upper reaches of the Valles Marineris canyon system.
08/04/2011

NASA's Juno spacecraft is shown in orbit above Jupiter's colorful clouds in this artist's rendering.
See Laboratory Image Archive »