Hydrological Sciences (617) Highlights
Science Highlights
Press Releases & Feature Stories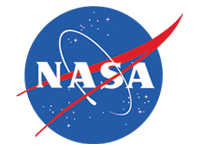 12.06.2013

NASA researchers will present new findings on a wide range of Earth and space science topics next week at the annual meeting of the American Geophysical Union (AGU).
12.03.2013

Raindrops look less like teardrops and more like hamburger buns or kidney beans. A new NASA video explains why.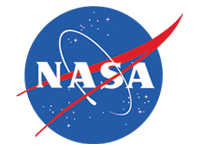 11.29.2013

The GPM Core Observatory has arrived at Tanegashima Space Center.
See Laboratory Press Releases & Feature Stories Archive »
Presentations
There are no Presentations available at this time.
Reports
There are no Reports available at this time.
Local News
Images
There are no Laboratory Image available at this time.