Ocean Ecology (616) Highlights
Science Highlights
Press Releases & Feature Stories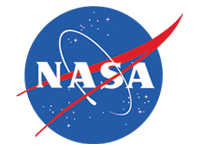 12.06.2013

NASA researchers will present new findings on a wide range of Earth and space science topics next week at the annual meeting of the American Geophysical Union (AGU).
10.18.2013

Mapping Our World was the theme of this year's Earth Science Week, Oct. 13-19.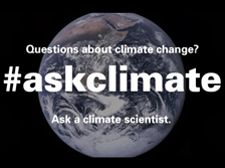 09.04.2013

Over the course of this month, these NASA climate experts will answer selected questions through the agency's social media channels – primarily on YouTube, Twitter and Google+.
See Laboratory Press Releases & Feature Stories Archive »
Presentations
08.01.2013

NASA climate scientist Dr. Charles McClain presented a Maniac Talk, "From Great Expanses of Grassland to Great Expanses of Marine Phytoplankton (or "Ok, Now What Do I Do!"). Chuck shared some of the marine ecosystems science he has been involved in at Goddard over the past 35 years, as well as a reflection on his journey from a rural agricultural community in Missouri to NASA Goddard Space Flight Center.

Presented by: Dr. Charles McClain
See Laboratory Presentations Archive »
Reports
There are no Reports available at this time.
Local News
Images
There are no Laboratory Image available at this time.