Software Systems Support Office (610.3) Highlights
Press Releases & Feature Stories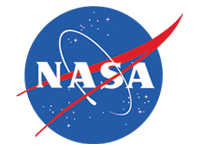 12.06.2013

NASA researchers will present new findings on a wide range of Earth and space science topics next week at the annual meeting of the American Geophysical Union (AGU).
10.18.2013

Mapping Our World was the theme of this year's Earth Science Week, Oct. 13-19.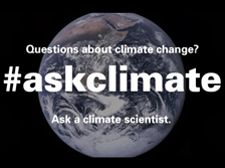 09.04.2013

Over the course of this month, these NASA climate experts will answer selected questions through the agency's social media channels – primarily on YouTube, Twitter and Google+.
See Office Press Releases & Feature Stories Archive »
Presentations
06.05.2012

While test driven development (TDD) is gaining wide acceptance in many professional software communities, numerical algorithms present several unique challenges that have cast some doubt on the relevance of the methodology to the development of scientific software. Such concerns range from the need for reliable error estimates for roundoff and truncation errors to the general lack of known analytic solutions for codes designed for fundamental research. Fortunately, approaches can be found that minimize and/or circumvent these issues.

Presented by: Dr. Tom Clune
Download TDD_For_Scientists.pdf
See Office Presentations Archive »
Reports
There are no Reports available at this time.
Local News
Images
There are no Office Image available at this time.