Search Our Resources
Showing 1 to 10 of 146 results for "Solar System"
08.05.2012
The Mars Science Laboratory (MSL) spacecraft that carried Curiosity succeeded in every step of the most complex landing ever attempted on Mars, to end a 36-week flight and begin a two-year investigation.
09.26.2013
NASA's Curiosity rover is revealing a great deal about Mars, from long-ago processes in its interior to the current interaction between the Martian surface and atmosphere.
11.30.2010
This artist's concept illustrates a comet being torn to shreds around G29-3, a so-called dead star, or white dwarf. Source:
10.25.2012
NASA's Cassini spacecraft has tracked the aftermath of a rare massive storm on Saturn. Data show record-setting disturbances in the planet's upper atmosphere long after the storm had ended.
07.17.2013
The Sun overhead, across the whole Moon! Of course this is not possible in real life, but 36 nearly complete Wide Angle Camera mosaics make this view possible.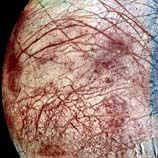 06.20.2011
The icy surface of Europa is shown strewn with cracks, ridges, and "chaotic terrain" where ice blocks have jostled on the disrupted surface.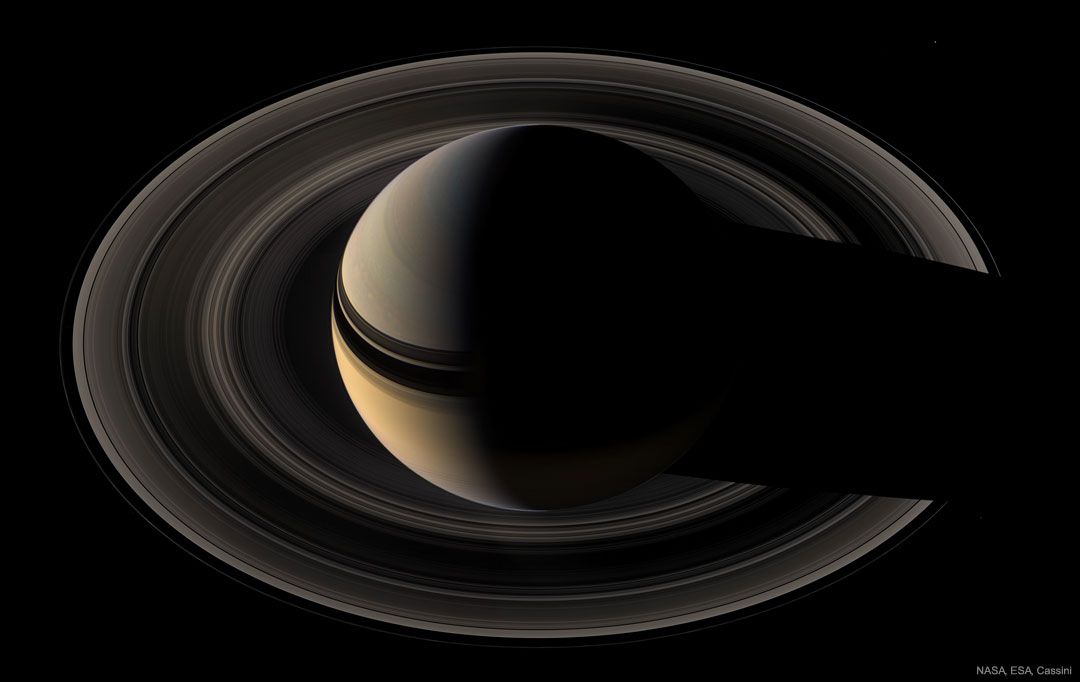 APOD thumbnail
12.06.2012
Through the Lunar Data Project, readings from the dust detectors on Apollo 14 and 15 are being made available for the first time as a fully calibrated, digital dataset.

This site presents a different image of our fascinating universe every day, along with a brief explanation written by a professional astronomer.
08.28.2013
The public is invited to launch model rockets and learn about LADEE, NASA's next lunar mission, on Sept. 1 at the Visitor Center at NASA's Goddard Space Flight Center.
Showing 1 to 10 of 146 results for "Solar System"
Back to Top