Search Our Resources
Showing 1 to 10 of 491 results for "Earth"
09.18.2013
NASA sees formation of Northwestern Pacific's Tropical Depression 18W.
08.06.2013
NASA sees a second tropical storm headed to northern Vietnam in a week.
08.29.2013
The Wallow Fire burned over 500,000 acres, making it the largest fire in Arizona history, to date.
10.17.2013
Tropical Depression 15-E formed on Oct. 12 at 11 p.m. EDT and strengthened into Tropical Storm Octave.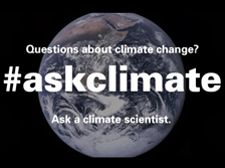 09.04.2013
Over the course of this month, these NASA climate experts will answer selected questions through the agency's social media channels – primarily on YouTube, Twitter and Google+.
09.03.2013
NASA satellite imagery shows Tropical Storm Toraji's concentrated center approaching Japan.
11.08.2013
Super-typhoon Haiyan, equivalent to a Category 5 hurricane on the U.S. Saffir-Simpson scale, struck the central Philippines early Friday morning.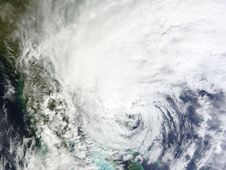 07.16.2013
In the summer of 2007, Tropical Storm Erin stumped meteorologists. Most tropical cyclones dissipate after making landfall. Not Erin. The storm intensified as it tracked after landfall.
06.08.2012
To celebrate the 40th Anniversary of Landsat, the U.S. Geological Survey and NASA would like your help in selecting the top five "Earth as Art" images.
11.07.2011
Know Your Earth 2.0, Chicago, a collaboration among 12 of NASA's Earth-observing satellite missions, is focusing on the "on-the-go" and "smart-technology" public in big cities...
Showing 1 to 10 of 491 results for "Earth"
Back to Top