IDS - The Global Aerosol System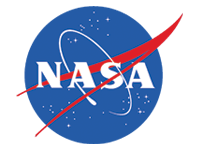 Project Type:

Project

Acronym:

IDS-AeroSys

Class:

Computer Models

Instrument
The project seeks to characterize the Global Aerosol System using a combination of satellite observations and chemical transport models. The end goal is to understand and quantify aerosol effects and aerosol forcing on global and regional climate. This will include:
1) estimating aerosol source strength
2) estimating the anthropogenic fraction of the aerosol from satellite
3) estimating the direct effect and direct forcing of aerosols in the Earth's energy balance
4) understanding aerosol-cloud interaction, including aerosol effects on cloud microphysics, cloud coverage, lifetime and precipitation processes.