Earth Sciences Division (610) Recent Awards & Honors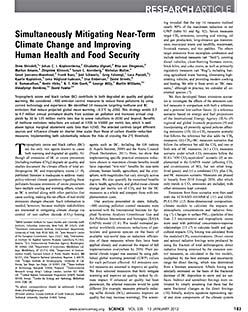 GISS Best Publication Award

04.16.2013

Recipients:

Drew Todd Shindell (611), Gregory S Faluvegi (611)
The article "Simultaneously mitigating near-term climate change and improving human health and food security" by Drew Shindell et al was voted the best research publication of 2012 by the staff of the Goddard Institute for Space Studies. Co-authors included Greg Faluvegi and George Milly of GISS and 21 others. The paper was published in Science.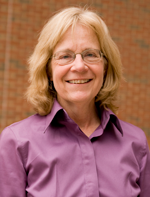 William Nordberg Memorial Award for Earth Science

04.05.2013

Recipient:

Anne R. Douglass (614)
The Norberg prize is GSFC's highest award in the area of Earth science. The prize is for Anne's many years of leadership of satellite missions studying atmospheric composition, and her pioneering work in using measurements to test models
NOAA - David Johnson Award

Feb, 2013

Recipient:

Douglas C Morton (618)
The NOAA David Johnson Award is presented by the National Space Club for innovative applications of Earth observation satellite data. Doug was cited for his research on satellite-based monitoring of deforestation, forest degradation, and fires, including participation in a team of scientists responsible for a new seasonal fire forecast for South America based on MODIS data and sea surface temperature anomalies.
GSFC Honor Award - Diversity and Equal Employment Opportunity

2012

Recipient:

2012 African American History Month Essay Contest Team (includes Terry Johnson)
GSFC Honor Award - Science

2012

Recipients:

Anthony J Martino (615), Ross F Nelson (618), Carrie Anderson (693), Michael Ressler
GSFC Honor Award - Supervision

2012

Recipient:

K Jon Ranson (618)
See all Awards »